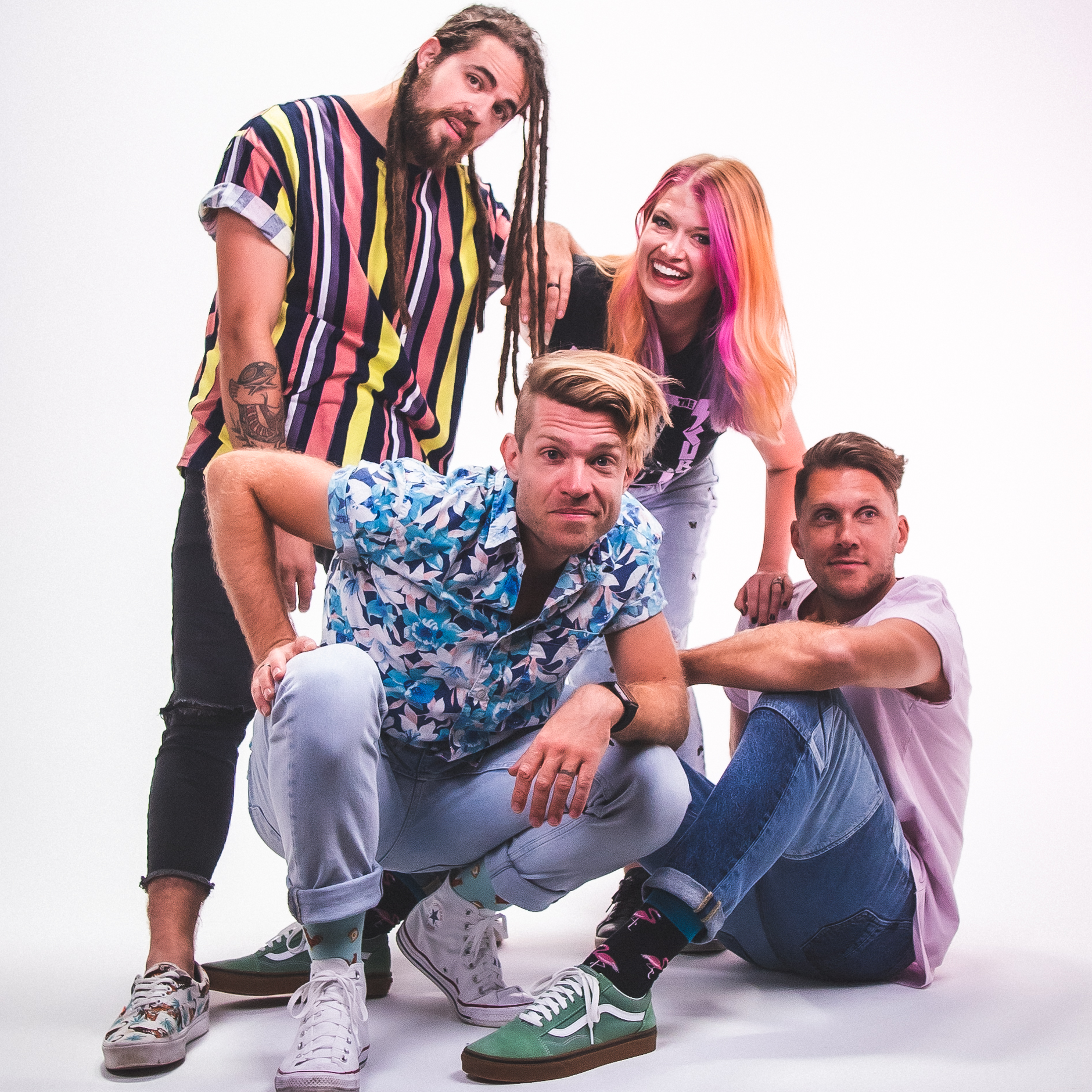 Attaboy is a Billboard-charting band that uniquely combines an energetic and fun musical performance with a powerful spoken message.
Attaboy's assembly encourages students to make CHOICES for themselves and empowers students to treat others with respect, regardless of what everyone else is doing.
Topics: Respecting Others, Mental Health, Overcoming Adversity, Making Wise Choices, Character Education, Peer Pressure, Bullying, Substance Abuse Prevention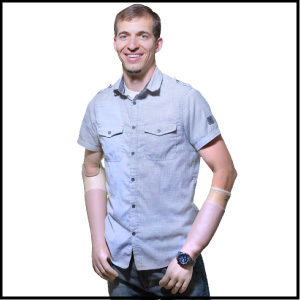 Brad was a typical high school athlete until a devastating accident resulted in the amputation of both of his hands. Through hard work and determination, Brad soon rejoined his high school football team and led the team in tackles while earning all-state honors.
Brad encourages students that they can overcome any obstacle if they simply FIND A WAY®.
Topics: Handling Adversity, Leadership, Motivation, Inspiration, Goal Setting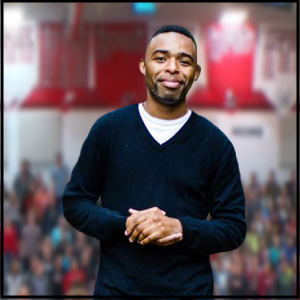 As a husband and father of two daughters, Terrence knows the importance of family.
Traveling around the country for over ten years and speaking to audiences of all ages, Terrence uses stories about fatherhood and life to inspire all within earshot to NEVER GIVE UP.
In his assembly, Terrence lets students know they are not alone in their struggles. With a heavy focus on bullying and secrets, students are taken on a journey that reveals the true heroes they need are right there in the classroom - their teachers!
This assembly will not only impact the students but staff and faculty as well.
Topics: Bullying, Suicide, Motivation, Inspiration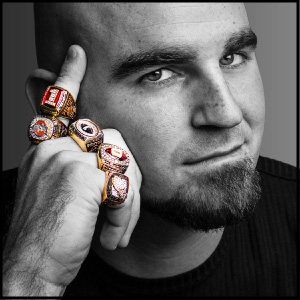 Joel played college football for The Ohio State University, winning a National Championship and a major National Award (the Humanitarian Heisman) during his time at OSU.
After graduation, Joel turned down an opportunity to play in the NFL to begin a career in full-time speaking and quickly earned a reputation as one of the nation's leading school assembly speakers. Joel's challenge to STAND YOUR GROUND proves that ordinary people can accomplish great things by simply making and keeping the right commitments.
Topics: Drug and Alcohol Prevention, Character, Leadership, Bullying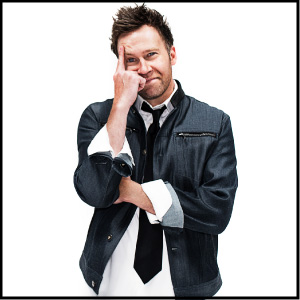 David is an entertainer, period. He has been performing comedy and magic for 25 years, and although he's loved performing for some of the biggest companies in the world, nothing fulfills him like using his talents to impact students.
David's school assembly theme, LIVE MORE, includes three simple steps for students to get the most out of life: learn more, laugh more, and love more.
Topics: Bullying, Character Education, Handling Adversity, Entertainment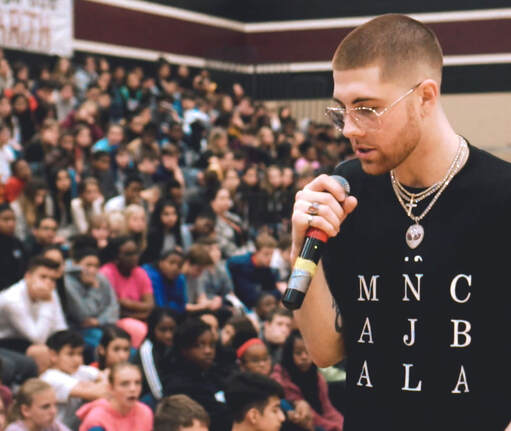 As a high school student, Austin enjoyed popularity and athletic success as he played soccer internationally. But those things didn't keep him from struggling with anxiety, depression, and drug-addiction to the point where he could no longer attend school.
Thankfully, someone cared enough to help Austin realize his true value and purpose, and his life was changed. Now, Austin is sharing that same message with students around the world, encouraging them to embrace their unique IDENTITY, never give up during difficult times, and make the right decisions to turn their dreams into reality.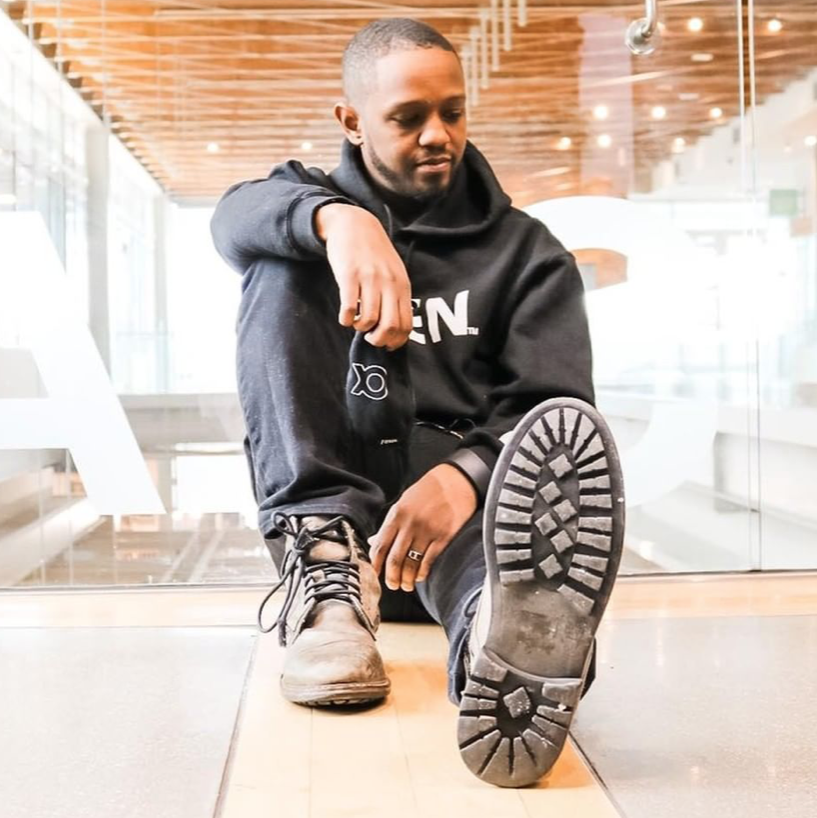 George is a rapper, YouTuber, and motivational speaker whose mission is to inspire and encourage students everywhere to uncover their purpose. While traveling the world and performing in all types of venues, George realized that one thing that connects every human is PAIN.
George shares his story of growing up in a single-parent home and his experiences with bullying, racism, and suicide. But the lesson he now shares with students is that on the other side of the pain we all go through is PURPOSE. And that purpose can change the whole world, starting with they encounter every day.
Topics: Bullying, Perserverance, Suicide, Overcoming Obstacles, Motivation, Inspiration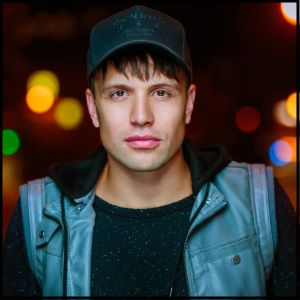 Beacon is an award-winning hip-hop artist who challenges students to tackle their problems and do something extraordinary with their lives.
In addition to having his music featured in TV/film projects and Netflix documentaries, Beacon has traveled the country sharing his school assembly message about OVERCOMING OBSTACLES.
Topics: Resolving conflict, Character Education, Handling Adversity, Mental Health