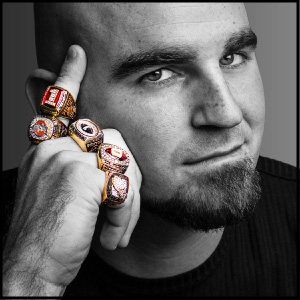 Students are constantly bombarded with negative approaches to making the right choices, "Don't do drugs. Don't be a bully. Don't mess up like I did." They are often told what not to do, but rarely told what to do.
From his platform as a champion, Joel brings a POSITIVE MESSAGE to students that is both relevant and impactful. Combining humor and sincerity, Joel gives a REAL-LIFE EXAMPLE of the rewards that result from making right choices.
His stories of personal trials and subsequent triumphs are proof that ordinary people can accomplish great things by simply following through with their commitments.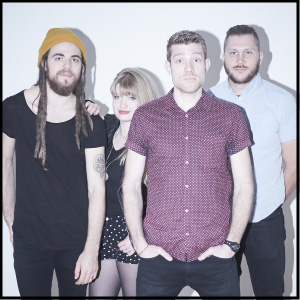 Attaboy is a Billboard-charting band whose carefully crafted school assembly presentation combines the relevant music students want with the impactful message they need. Attaboy's assembly theme is YOU CHOOSE, where the band challenges and empowers students to do what's right even when it's not the most popular choice. Topics: Drug and Alcohol Prevention, Peer Pressure, Character Education, Bullying, Entertainment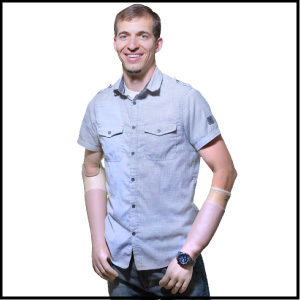 Brad was a typical student-athlete in high school until a devastating accident after his sophomore year resulted in the amputation of both of Brad's hands. Through hard work and determination Brad soon rejoined his high school football team and led the team in tackles while earning all-state honors. Brad encourages students that they can overcome any obstacle if they simply FIND A WAY. Topics: Handling Adversity, Leadership, Motivation, Inspiration, Goal Setting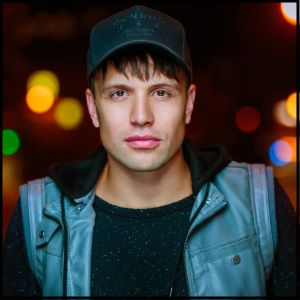 Beacon is an award winning hip-hop artist who has landed multiple songs on the Billboard Top 30 Radio Charts. He has performed alongside Grammy winning artists and travels the United States sharing his music and his "LOVE HATERS" school assembly message. Topics: Bullying, Character Education, Handling Adversity, Entertainment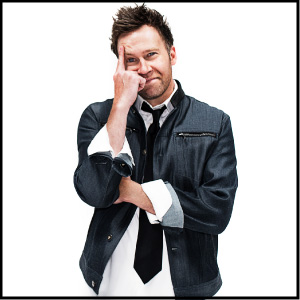 David is an entertainer, period. He has been performing comedy and magic for 25 years, and although he's loved performing for some of the biggest companies in the world, nothing fulfills him like using his talents to impact students. David's school assembly theme, LIVE MORE, includes three simple steps for students to get the most out of life: learn more, laugh more, and love more. Topics: Bullying, Character Education, Handling Adversity, Entertainment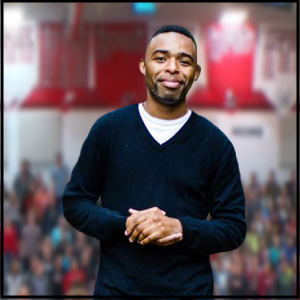 Terrence, husband to his wife Courtney and father to two daughters, Terrence knows the importance of family. Traveling around the country for over ten years and speaking to audiences of all ages, Terrence uses his stories about fatherhood and life to inspire all within ear shot to "NEVER GIVE UP." In his assembly, Terrence shares stories to let students know they are not alone in their struggles. With a heavy focus on bullying and secrets, students are taken on a journey that reveals the true heroes they need are right there in the classroom. Their teachers! This assembly will not only impact the students but staff and faculty as well. Topics: Bullying, Suicide, Motivation, Inspiration