Brad Hurtig was a student-athlete in a small town in Northwest Ohio. Just days after finishing his sophomore year of high school, a devastating accident resulted in the amputation of both of Brad's hands.
Through hard work and determination, Brad soon rejoined his high school football team, participating in practices with his teammates to learn a new way to play the game. Brad's tenacity and determination to overcome led to success. During his senior year, Brad led his team's defense, recording 111 tackles and received all-state honors, all while playing with no hands.
Brad's inspirational story of triumph quickly captured national headlines. And now, Brad is taking his life-changing message to students across the nation as a high school motivational speaker. His determination to overcome challenges has allowed for an extraordinary life shaped by his personal motto, "find a way."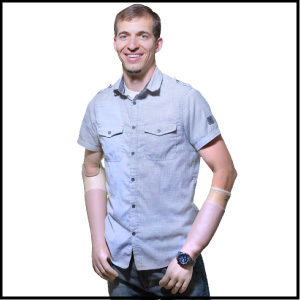 I would definitely recommend Brad for audiences of any size. He is very dynamic and engaging!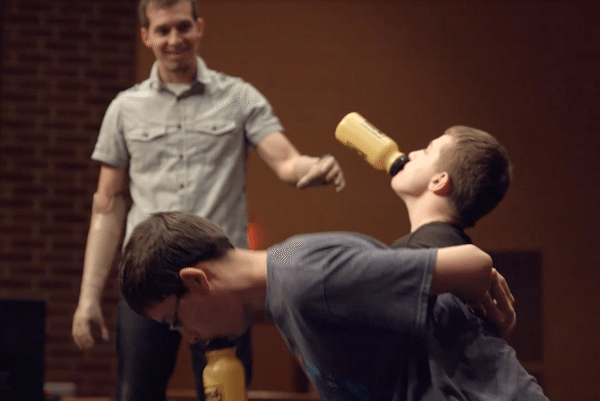 Brad's school assembly theme is "Find A Way.®" It's all about handling adversity and focusing on solutions instead of problems. Brad's message challenges audiences to consider the variety of ways to approach challenges and helps them recognize the power in their determination.
Brad's life-changing and unforgettable school assembly addresses themes like attitude, character, choices, and leadership.
Brad's powerful message applies to all students as they face the inevitable challenges of life. With witty and entertaining storytelling, his Find A Way® school assembly is the blueprint your students need to face fears, move forward, and overcome whatever challenges they face.