Attaboy is a band with a positive message for students. By uniquely combining energic and relevant music with a powerful spoken message, the band is impacting students more effectively than ever before.
Administrators agree. In fact, over 98% of schools that hosted Attaboy said the band's presentation was BETTER than other assemblies they've had in the past.
Attaboy is NOT a group that just recounts stories of past mistakes, hoping to scare students into making positive choices. Rather, the band shares personal experiences of taking a stand for what is right and encourages students to make their own decisions.
Students everywhere are saying that a school assembly with Attaboy is one of the most ENGAGING and RELATABLE assemblies they have attended. It's easy to understand why. It's "THE MUSIC THEY WANT and THE MESSAGE THEY NEED."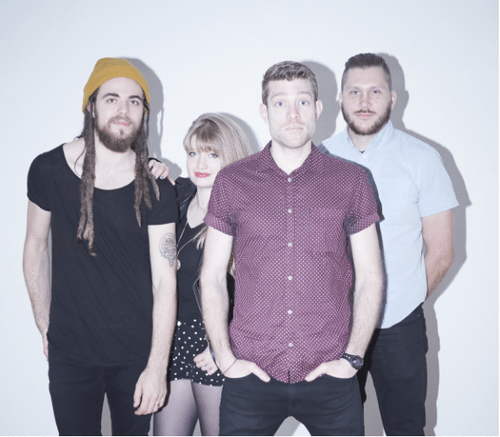 Review
…by far the best assembly I have seen in my 33 years of education.
Attaboy's school assembly theme is "You Choose." It's all about decisions.
They encourage students to make choices for themselves. And they share personal experiences of benefiting from making positive choices.
Topics include:
Not judging others based on appearance.
Rejecting the negative labels others give you.
Standing up to peer pressure.
Not letting your past define your future.