CONNECTING YOUR SCHOOL WITH AMERICA'S BEST ASSEMBLY SPEAKERS
Your students can now livestream a virtual assembly from a classroom or at home!
Have You Ever Felt Like This?
Planning a school assembly can be stressful


Our students are making poor decisions



We're having trouble getting through to our students
COVID-19 has made it harder to impact students


Finding meaningful and enjoyable school assemblies is challenging



Our school culture is struggling
At RSN, we partner with only the nation's best youth communicators. All our presenters have been hand selected and fully vetted to ensure you have a successful and impactful event.
No matter your topic, timeline or budget, we can help you find a speaker who is a perfect fit to meet and exceed your goals.
How Does a Virtual Assembly Work?
Each speaker's full presentation and Q&A session all happen via a streaming link. Simply embed the link on your school's website or Google Classroom. Or stream it directly on Zoom, YouTube, Vimeo or our website. We'll work with you from start to finish to ensure a seamless delivery.
In a classroom, the teacher can type questions for the band to answer on camera. At home, students can type their own questions.
Thanks to the "virtual assembly," you can deliver the same encouraging messages amidst the challenges of socially distanced education.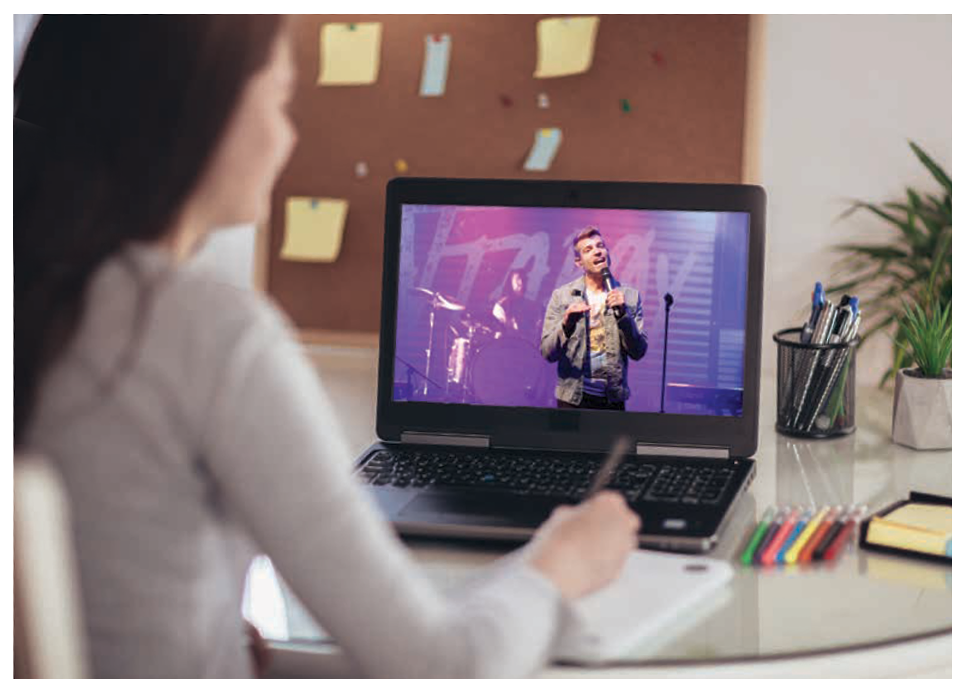 A Simple Plan To Make a Massive Impact
Contact us to identify the perfect virtual assembly speaker for your goals.
Each virtual assembly includes:
25-35 minutes of engaging speaking content


A 10-15 minute livestreamed Q&A session with the speaker



Digital follow up materials to continue challenging students after the assembly
"It was the best school assembly I have had in my 13 years as a high school administrator. Our kids talked about the assembly for several days – no joke."
-Jeff, High School Principal

"It was really inspiring. It makes me feel like I don't have to give into peer pressure and I'll eventually find a group of friends who will accept me."
-Jessica, High School Student

"The message was wonderful. It really inspired the students while giving them a lot to ponder in regard to their own lives… It was perfect."
-Stephanie, High School Teacher